How do you get your Schoop ID noticed?
Here are some resources we've developed for you which you can order using the form opposite. No payment is required in advance *
Personalised Schoop Banners are just £79 each
Stickers from just 2.9p each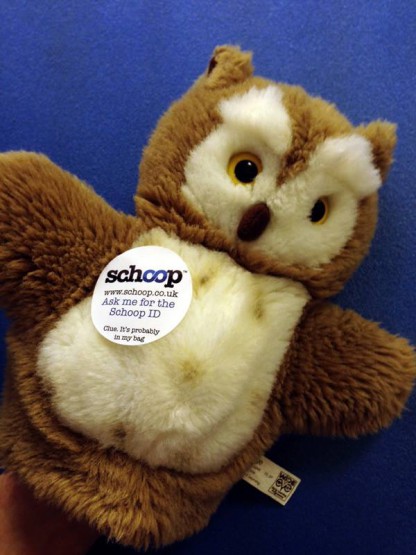 All prices subject to delivery and UK VAT where applicable.
* Prices exclude GB VAT where applicable. Standard delivery costs £4.99 +VAT. Only active Schoop customers are eligible to make purchase orders on account. We may need to authenticate orders at our discretion.